SIPA ANNUAL CONFERENCE 2023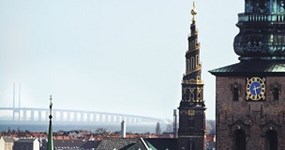 Attend SIPA's annual top-level conference for members and special invited guests. The purpose of the conference is to give the participants new information and new to develop their business further.
The focus in 2023 is on pan Nordic outlook and opportunities. We will hear presentations from Europa Capital, Hines, NREP, and Danske Bank.
The conference takes place in Copenhagen starting around 12:00, including dinner in the evening and accommodation for non-Copenhagen members.